Success Story 1
JIVA Coffee (Pre-Launch)
JIVA Coffee is a 100% Mauritian company. Their objective is to supply fresh tasting coffee to every person, family and business in Mauritius. Dedicated to sharing their love of coffee with others, they created a reward-based project to Pre-Launch their coffee brand and allow their backers to have a taste of their coffee. The platform allowed them to communicate about the history of their business journey and market the brand locally via the sharing options of the platform.
view project
Success Story 2
Help a Young Entrepreneur
After moving back to Mauritius in 2018, Thomas studied the local market to find opportunities to open his own business. In January 2020, his entrepreneurial journey began. Thomas explained that: "I started by producing Mauritius famous DIMSUM called BOULETTE. After 3 months of hard work, I was ready to open my restaurant, but we got hit by COVID19". After 3 months of lockdown, he was luckily able to keep the business up and running but then, he ran out of capital. He created his fundraiser to raise enough capital to keep his business afloat and at term open a new restaurant. Good news is that he managed to raise capital and started the construction of his venue.
view project
Why Use CrowdFund.mu?

Simple Setup
You can personalize and share your projects in just a few minutes.

No Goal Penalties
Even if you do not reach your project goal, you will still receive the full amount raised.

Social Reach
Harness the power of social media to spread your story and get more support.

From Anywhere
No matter where your supporters are located they can easily donate to your project online.

Visible or Anonymous
When donating your supporters identity can be visible or anonymous.

Low and Transparent Fee
A small platform service fee of 4.9% will be charged on all donation.
How it works?
It's easy and fast !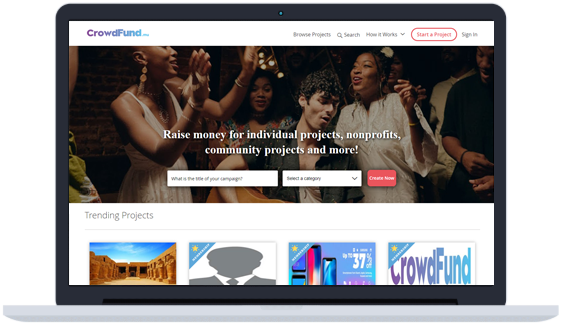 01
Create
and customize your project in 1 minute.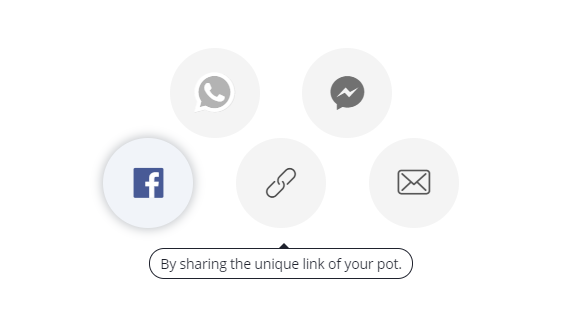 02
Invite
your friends using social media, email, etc.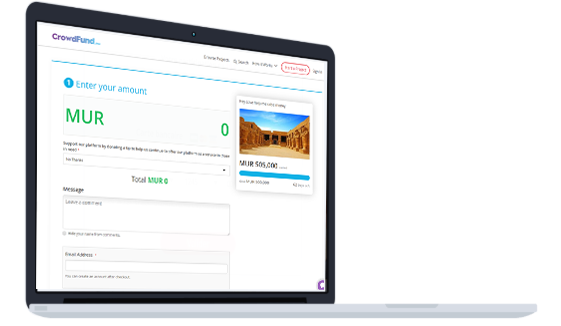 03
Participate
Participations are made by bank card on our secure platform by our banking partner.

Platform Service Fee
Crowdfund.mu charges a small platform service fee of 4.9% on all donations.

Monitor your Funds
From your account dashboard you will be able to view in real time how many and how much your supporters have donated.

Cash-out
Request a bank transfer and receive the money in your account within 72 business hours.
04
Use
money as you see fit.